Rev. Louis A. Kilgore
---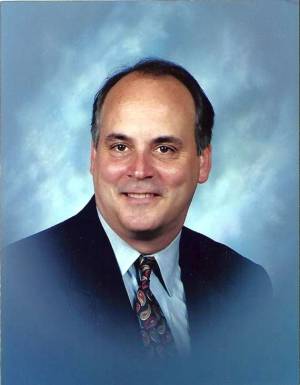 ---
Pastor Louis Allan Kilgore has served several churches throughout New Jersey during his more than 30 years in ministry. Reverend Lou began as the solo pastor of the Sandy Ridge Community Church in Stockton.
He went on to serve for nearly ten years as the Associate Pastor for Youth at the Ewing Presbyterian Church. Following that, he became the Senior Pastor of the Bound Brook Presbyterian Church, where he served for the next ten years. In 2007, he was named the Interim Pastor of the Wyoming Presbyterian Church in Millburn. Most recently, he served South Church in Bergenfield. He has currently been serving here in the Franklin Lakes Community for five years.
In addition, Reverend Kilgore has served as Moderator of the Presbytery of New Brunswick, New Jersey. He was Chair and Founder of Casa De Esperanza, an immigrant support ministry, as well as Executive Director and Chairman of the Board of We Will Rebuild, a community recovery organization that raised over $9 million for the victims of Hurricane Floyd. He has earned the prestigious Equal Justice Medal from the New Jersey Bar Association, the Outstanding Citizen Award from the Central Jersey Chamber of Commerce, the Preaching Prize from Palmer Theological Seminary, and the Philip Harris Award for Leadership by Rotary International. He has been the C0-Chair of the Committee on ministry for the Presbytery of the Palisades and has served as a consultant to many churches throughout NJ.
Lou authors a blog, The Portable Pastor, found at www.portablepastor.blogspot.com. He is co-author of the book Making Friends with the Bible and was the theological consultant for the New York Times Best Seller The Faith Club.
Lou is the father of four children: Gregory, 32 who is married to Michelle; Gretchen, 31; Megan, 28 and Emily, 27.  Lou's is married to  Laura Peterson, and Laura has a daughter Paige, 17. Lou and Laura and their children are all truly thrilled to be a part of the High Mountain church family.